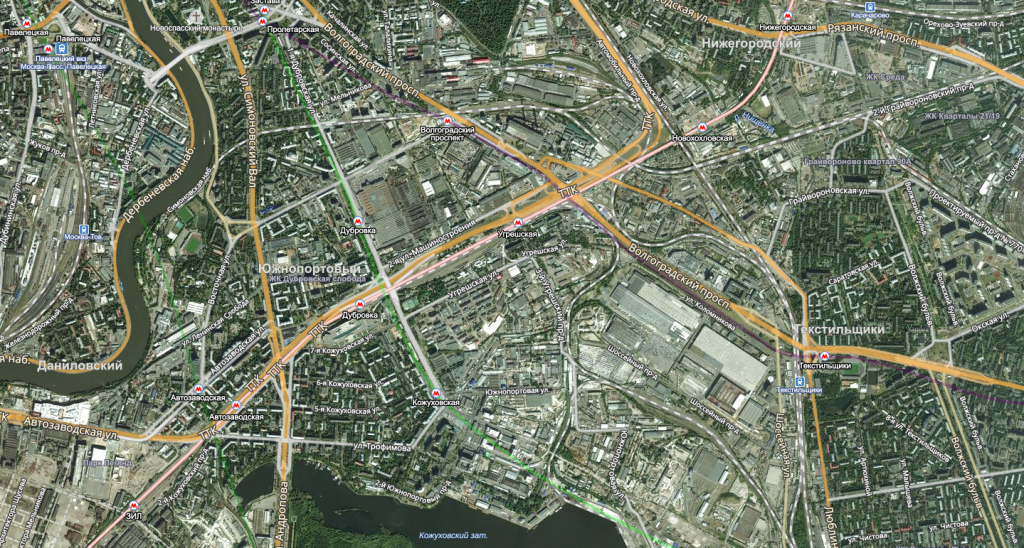 Объект №317
Moscow, South-Eastern Administrative District улица 2-я ул. Машиностроения
Date of publication
17.10.2016
Permitted use
Offices, administrative
Changing the type of permitted use
да
Construction volume up to
4581 sq m
Property rights to existing real estate assets at the indicated address, their designation and dimensions
Здания общей площадью 4831кв.м. - собственность.
Functional use of the future property
Hotels
Approved draft area/site plan and/or draft survey of the land parcel where the project is developed
No
Current state of the project
Readiness for a transaction
Information about encumbrances
" производственная зона Волгоградский пр. №25, - санитарно-защитная зона"
Business to be transacted
Sale of the land title
Documentation attested by Moscomstroyinvest
No
Presented by the Tender Committee
No
Вам интересен проект и вы хотите связаться с его представителями?
Звоните +7 (495) 120 04 68
Вам интересен проект и вы хотели ознакомиться с правоустанавливающей и разрешительной документацией?
Звоните +7 (495) 120 04 68