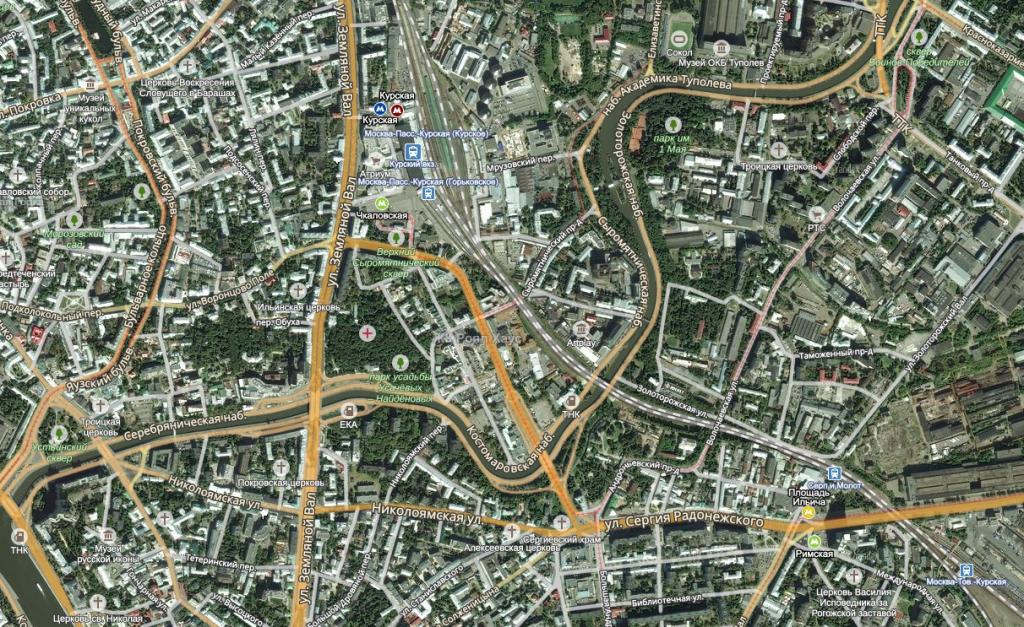 DOCUMENTS APPROVED Moskomstroyinvest
Объект №314
Moscow, Central Administrative District улица Костомаровский переулок
Date of publication
17.10.2016
Permitted use
Offices, administrative
Changing the type of permitted use
нет
Construction volume up to
1593 sq m
Property rights to existing real estate assets at the indicated address, their designation and dimensions
1594
Functional use of the future property
Offices, administrative
Необходимость оплаты обязательных
платежей для реализации проекта
Расчетный разовый платеж за увеличение общей площади объекта до 3500кв.м. составит около - 65 млн.руб.
Approved draft area/site plan and/or draft survey of the land parcel where the project is developed
No
Current state of the project
Issue of CDPL
Information about encumbrances
"По данным ЕГИП земельный учаток расположен в зоне: - строгого регулирования застройки - охраняемого культурного слоя - ППМ от 07.07.1998 № 545 - охраняемого природного ландшафта - ППМ от 28.12.1999 № 1215"
Documentation attested by Moscomstroyinvest
Yes
Presented by the Tender Committee
No
You are interested in the project and you'd like to contact its representatives?
Call +7 (495) 120 04 68
You are interested in the project and you'd like to see its title and enabling documents?
Call +7 (495) 120 04 68