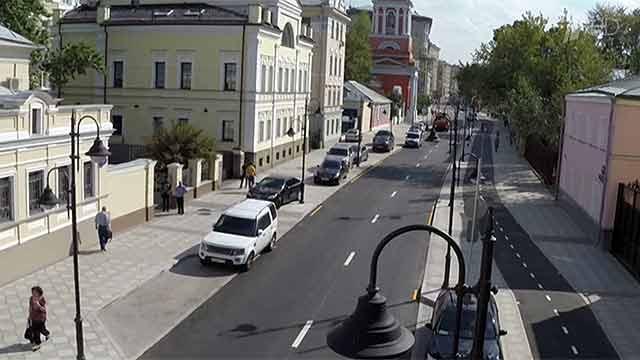 DOCUMENTS APPROVED Moskomstroyinvest
Объект №183
Moscow, Central Administrative District улица Пятницкая ул.
Date of publication
25.05.2015
Changing the type of permitted use
нет
Construction volume up to
2400 sq m
Property rights to existing real estate assets at the indicated address, their designation and dimensions
долгосрочный договор аренды
Functional use of the future property
Hotels
Необходимость оплаты обязательных
платежей для реализации проекта
Расчетный разовый платеж в бюджет города Москвы за изменение цели предоставления З/У составит около 31 млн. руб.
Approved draft area/site plan and/or draft survey of the land parcel where the project is developed
No
Current state of the project
Formalization of property rights / title deeds, Formalization of property rights (titles) to a completed project
Information about encumbrances
Отсутствует
Business to be transacted
Sale of the land title
Documentation attested by Moscomstroyinvest
Yes
Presented by the Tender Committee
No
Вам интересен проект и вы хотите связаться с его представителями?
Звоните +7 (495) 120 04 68
Вам интересен проект и вы хотели ознакомиться с правоустанавливающей и разрешительной документацией?
Звоните +7 (495) 120 04 68